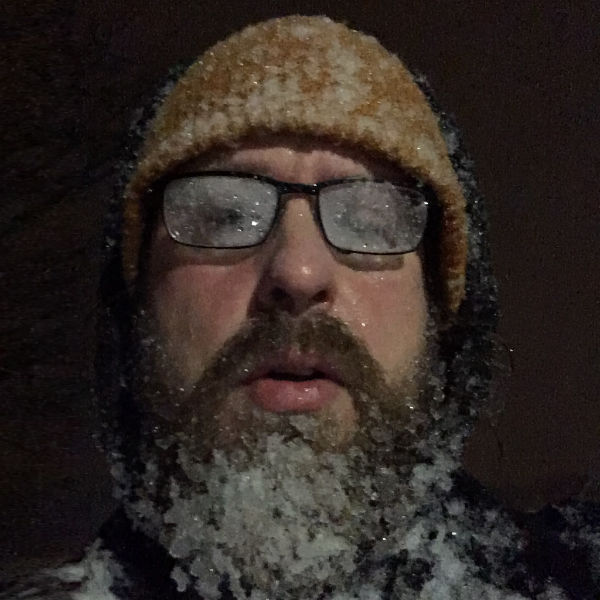 Jussi Vanto
definition

digital service all-arounder

degree

BA in Arts, multimedia

skills

ui/ux design, frontend development, concept design, identity design, marketing, copywriting (seo)

languages

Finnish (native), English, Swedish – I am a Finn, and as one, I am sometimes happy being quiet on all three languages

born

1973 in Turku, Finland
Almost
anything is possible
…but it doesn't always make it worth doing.
If you are looking for a digital service all-arounder who is not afraid of work, has over 20-year working experience with a worldview of (service)designer and a hint of marketing and entrepreneurial spirit in him, you've landed in perfect place.
I am flexible when it comes to work, even more so, now that my two children moved on their own. And as my wife sometimes points out to our friends "Anything goes for him as long as he won't miss playing tennis for more than a week".